Store Information:
Wishing you all a Merry Christmas and a Happy New Year! 
Guess what? We're in another lockdown! 
The shop itself is closed until further notice (When Boris decides he's bored of being indoors again!), but we are offering a Click and Collect service and are contactable on our shop phone (calls will be diverted to Marc himself). For any questions, queries or concerns, Please don't hesitate to get in touch.
See you on the other side! 
Marc and Ellie!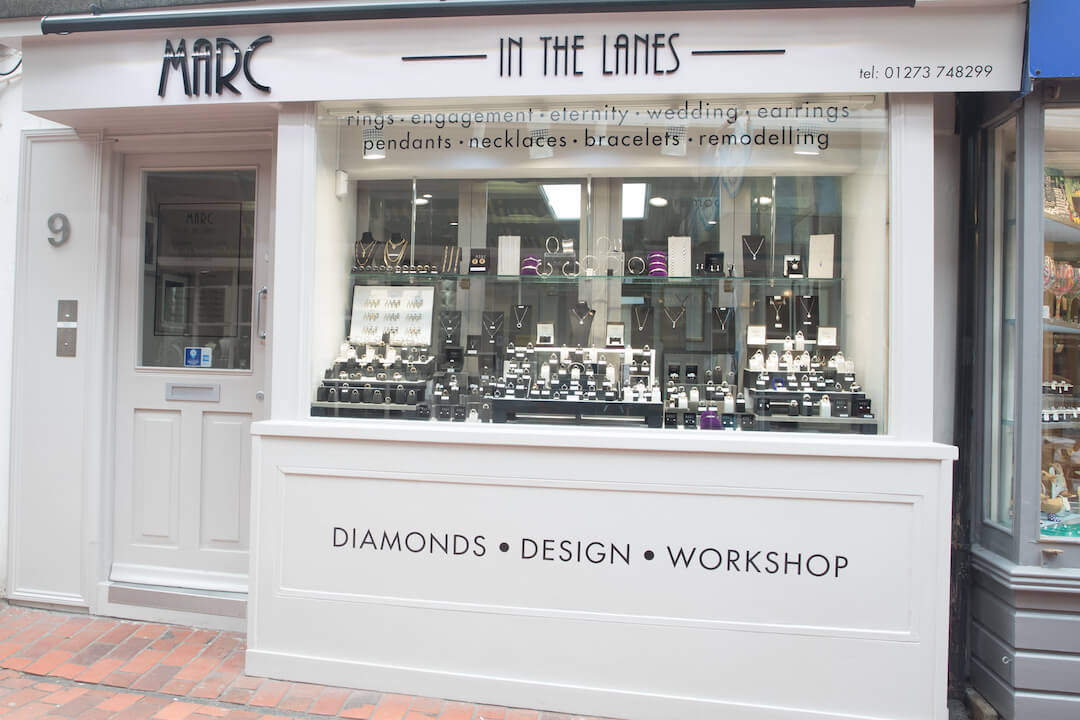 Contact Us
Address: 9 Meeting House Lane, Brighton, BN1 1HB
Phone: 01273 748299
Email: marcinthelanes@gmail.com
Business Hours:
Mon: 10-5:30pm
Tues: 10-5:30pm
Weds: 10-5:30pm
Thurs: 10-5:30pm
Fri: 10-5:30pm
Sat: 10-5:30pm
Sun / Bank Holiday: 10:30-4:30pm
Marc in the Lanes
9 Meeting House
Brighton
BN1 1HB
Phone: 01273 748299